About Chef Daniella
Chef Daniella is the Owner and Executive Private Chef of Dine in with Daniella. Chef Daniella and her team will provide you with customized farm-to-table meals in the comfort of your home or office. She buys ingredients from the best small producers and make meals especially to suit your likes, dislikes, and dietary requirements. The Dine in with Daniella culinary mission is to curate world class meals that leave you with a phenomenal experience like none other!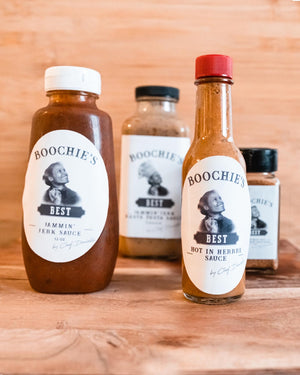 Island Gyal
Sale price Price $40.00 Regular price Unit price / per
Dine in with Daniella
Women-owned catering
Best Shrimp and Grits!
Chef Daniella made a lovely Easter brunch for a group of 10. She was very punctual, arriving an hour and twenty minutes prior to the start of the event. She and her assistant were both very personable. The guests enjoyed the meal, especially the shrimp and grits which was the star of the show!
Worth every penny!
Dinner was amazing! Chef Daniella did a private dinner and a set of classes for my family, dinner was amazing, she's very spirited, personable, and knowledgeable. I recommend her for cooking classes and her special dinners.
Food Was Amazing!
Excellent Flavor, the sauce was so tasty! Excellent West Indian food. Freshly made as you wait. The sauce was so tasty and completely worth waiting on. Chef Daniella was so approachable and knowledgeable about the food. Loved It!
Super Professional!
Chef Daniella was extremely professional, and her food was amazing. Easy to book, and food was super enjoyable by Daniella again!